JADE is a cybersecurity strategy consulting firm,
which supports companies to create a unifying and value-creating culture of digital security. We provide advice to international businesses and organisations on all aspects of corporate security risk management, particularly in support to Boards and senior management.
Services
Working with you to keep your business safe to contribute building sustainable partnerships with your clients, makes Jade a trusted partner.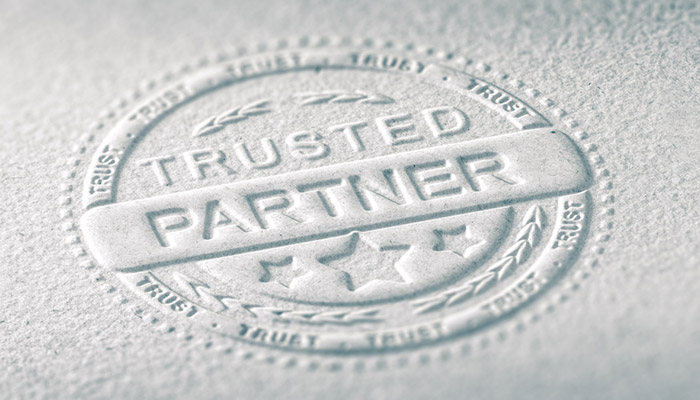 Strategy Consulting
Cybersecurity strategy consulting
CISO As A Service
Interim CISO
Security transformation program management
Vendor management and supply chain contractual consultancy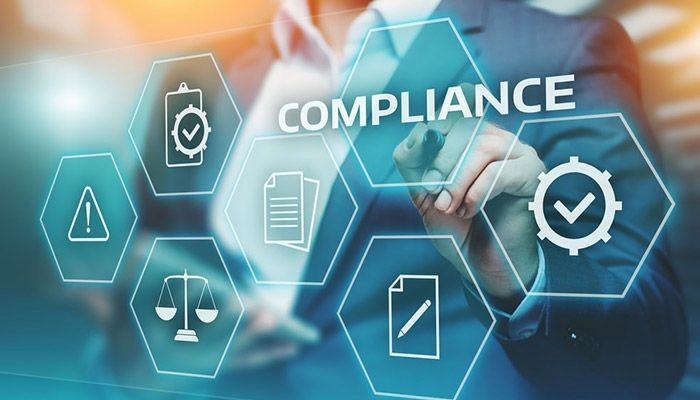 Security Compliance Assessment
Information Security, Audit
GDPR compliance, DPO coaching
Contract review about security aspects
Projects security assessment
Data Protection, Due Diligence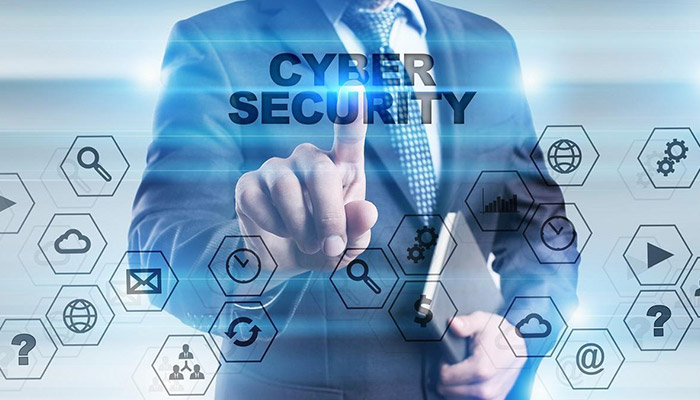 Coaching and Cybersecurity
CISO Recruitment
Coaching during CISO onboarding
User Awareness Training
Facilitating Phishing attack simulation
Advice on Security Operations Center (SOC)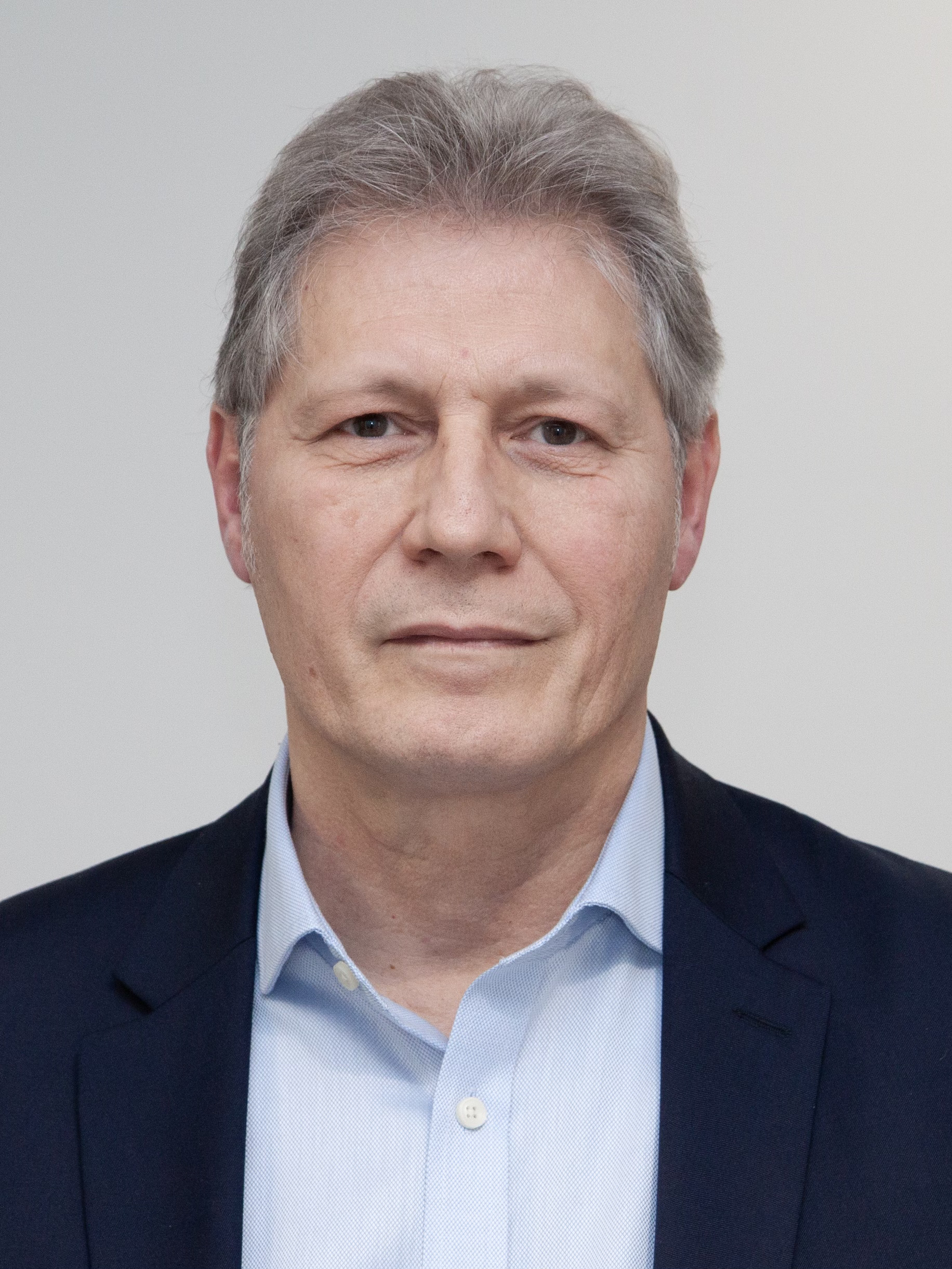 Ludovic PETIT
CEO at Jade
About
Advisor and coach, I specialise in corporate cyber security, risk management, data protection and Cyber regulatory compliance.

I assist companies with their digital projects on all aspects of cyber risk management and information systems security, to create a unifying and value-creating culture of digital security applicable to businesses of all sizes (SMB, SME, and large enterprises).

After a career as a consultant starting at IBM, I held leading cybersecurity roles at large companies such as SFR, Vodafone, Huawei and Altran, and worked with the French National Cyber Security Agency (ANSSI), the Ministry of the Interior, the Ministry of Defence, the European Network and Information Security Agency (ENISA) and various local institutional bodies.

My career in these companies, most recently with Altran where I was Group Cybersecurity Director, has enabled me to acquire both an understanding of their real needs and an economic vision of the security challenges in their concrete aspects, allowing me to bring real added value to the solutions I propose today.


Did you know? As a well-respected authority on cybersecurity and data protection, I am lecturer at the IHEDN (Institut des hautes études de défense nationale), to the 'Digital Sovereignty and Cybersecurity' major.

I also serve as member of the Board of Directors of Cyberlex, the Law and New Technologies Association, associate researcher at the Research Centre of the National Gendarmerie Officers Academy, Citizen Reserve Defence and Security Officer Gendarmerie, Auditor of the High Studies Centre of the Cyberspace, and I authored several articles for the Revue de la Gendarmerie Nationale.

I was delegate at the GSM Association Fraud and Security Group representing the mobile operator SFR for about ten years, and Deputy Chair Security & Fraud Risk Assurance Working Group GSMA.

I have been certified an industry professional by the International Information Security Certification Consortium as Certified Information Systems Security Professional (CISSP), and I am Certified Telecommunication Fraud Specialist.

I was Chapter Leader and founding member of OWASP France, and translator of the OWASP Top 10 Web Application Security Risks from its inception in 2004 until 2017. The OWASP Top 10 is a standard awareness document for developers and web application security. The Open Web Application Security Project (OWASP) is a nonprofit foundation that works to improve the security of software.


Language
Contact us

10 rue de Penthièvre - 75008 Paris
contact [at] jadesas.com
+33 (0)6 33 57 08 12